︎︎︎︎︎︎︎︎︎︎︎︎︎︎︎

Play for Rain
Australia
2020
Soundscape
Performances
︎︎︎︎︎︎︎︎︎︎︎︎︎︎︎

Interactive Temporary Installation
Client: Australia Art Council
Stage: Design Proposal
Design team: Kristina Chan, Cristina Morbi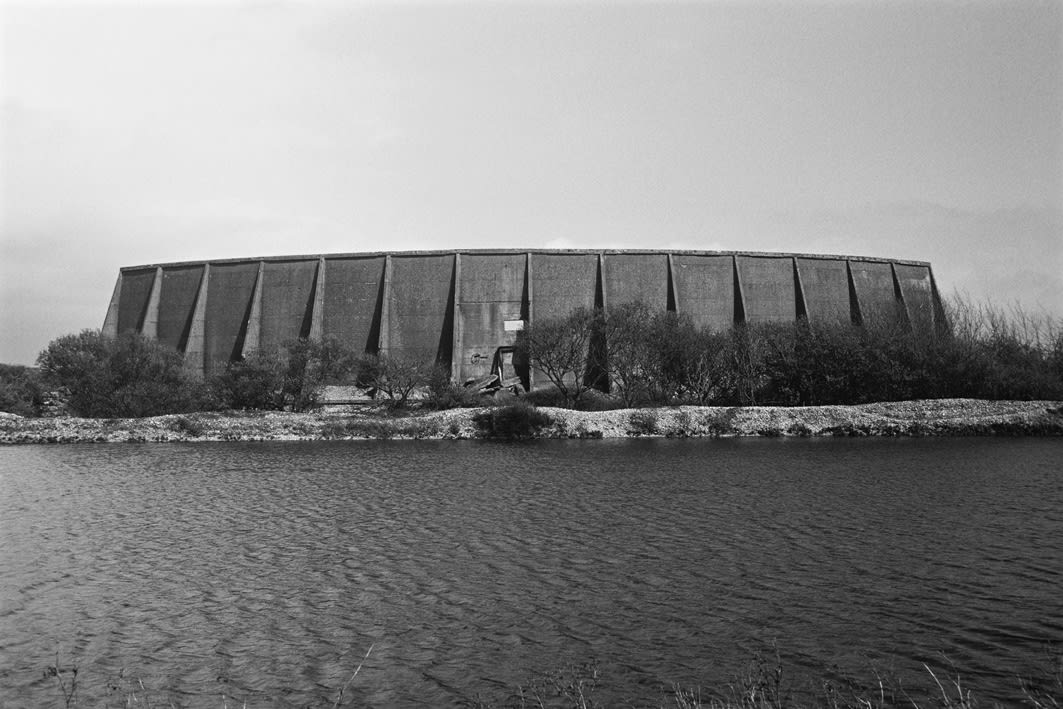 ︎︎︎︎︎︎︎︎︎︎︎︎︎︎︎

Be it wind, smoke, lightning, or the fire itself, each element has its sound. Then there was the man-made: sounds of evacuation, of reinforcement, clearing and backburning. Each sound was distinctively individual, each became the sound of the land. When it finally did rain, the sky cracked open and created yet another sound. We responded with our own. That first rain felt cathartic and it gave hope.




PLAY FOR RAIN takes this and transforms the audio stimulation of the natural world into a participatory immersive sculpture that individuals of all ages are invited to approach, sit, and play.

The form itself resembles that of a bench, and it functions like one. It is meant to be approached, sat on, engaged with. It needs people to activate it. Created from reclaimed wood and fitted with Mogees, a sensor developed by Bruno Zamborlin, that uses artificial Intelligence to transform any surface into an interactive display. Each time the surface is touched, it registers the vibration and translates it into sound. This touch can be human: tap, scratch, seat, jump; or it can be meteorological: rain, wind, hail.

The bench is an instrument to bridge natural material and human interaction. Inspired by ritual and resonance, we are concerned with conveying or transcribing in real time the language of natural and human interaction.

This sculpture turns the physical world into a poetic one, through digital data points. Inspired by the past and invented for the future, it utilises both renewable resources and new technology to give voice to questions of sustainability, climate change, and how we approach these topics. It lets us see and hear an impact that is otherwise invisible and inaudible.