︎︎︎︎︎︎︎︎︎︎︎︎︎︎︎

Hours
2019
Melting
Performance
︎︎︎︎︎︎︎︎︎︎︎︎︎︎︎

Competition: Amber Memorial
1st Prize - Under construction
Collaboration: Kristina Chan




︎︎︎︎︎︎︎︎︎︎︎︎︎︎︎︎︎︎︎︎︎︎


"Love's time's beggar, but even a single hour, Bright as a dropped coin, makes love rich."
Hour by Carol Ann Duffy

This work is inspired by time and light; its ability to illuminate, conceal and reveal. It is in itself a ceremony. The exterior is coated in wax to form a sea of candlelight that sits upon a base of water and as it is lit, it melts and the wax falls into the water to reveal an armature composed of etched copper rods.These rods represent the threads of memory and healing. Experiences that show us we are not fixed. The dripping wax meets the water and collects to form stalactites, demonstrating how nothing is truly lost, how everything takes new form and meaning. Time heals. It cannot return us to who we were before, but just possibly it can shed the walls and barriers we put up to protect ourselves to reveal something new, beautiful in its evolution.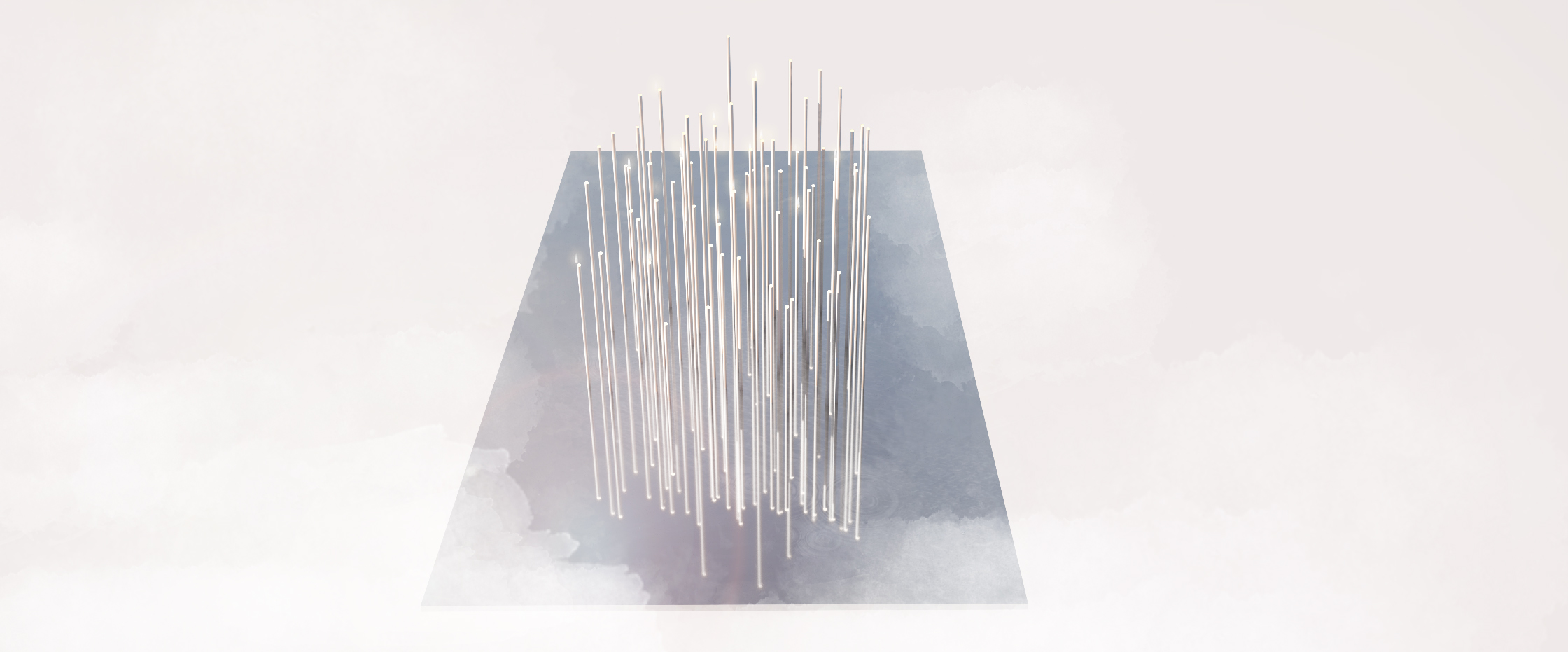 Ceremony. Healing. Memory. Trace
.
HEALING
Each copper rod will be etched with a line of poetry. As the wax melts it reveals the verses gradually, as if hidden messages, words of consolation and hope.
- Related Performances -